Advice and Information for Parents/Carers about Covid-19 (coronavirus)
To help our Parents & Carers in this difficult time we have listed information and advice below. Further support for children can be found on our home learning page.
Norfolk County Council Coronavirus information and key links
Norfolk County Council school closures: guidance for key workers and parents of vulnerable children
A useful list of resources for parents during Stay Home/Stay Safe time.
COVID-19 (Coronavirus) helpline for staff, parents and students
The Department for Education (DfE) has launched a new helpline to answer questions about COVID-19 related to education.
Staff, parents and students can contact the helpline by telephone and email:
Phone: 0800 046 8687
The helpline is open from: 8am to 6pm, Monday to Friday | 10am – 4pm Saturday & Sunday
The government will continue to monitor the spread of COVID-19 and take further action as needed. You can find the latest information and advice on COVID-19
Childline – Calm Zone
Calm zone | Childline
There are lots of way to feel calmer. Try our breathing exercises, activities and games or watch a video to help let go of stress.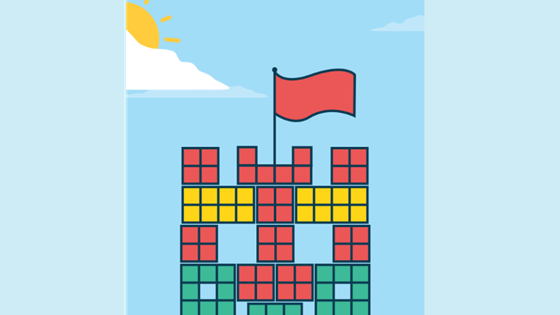 Games | Childline
Play a game to take your mind off difficult things and have some fun. Browse games below or select a type of game you'd like to play, eg Arcade, Puzzles and quizzes.
cco-childrens-guide-to-coronavirus